BBQ
Bonanza
It's a BBQ BANANZA at Ziggys! Go into the draw to win a Weber Family Q!
WIN A WEBER FAMILY Q!

Get ready for summer with a Ziggys BBQ Bonanza! Simply spend $50 in-store in one transaction and sign up to our newsletter to go into the draw!
Entries close on Tuesday 8th December, 2020 and the winner will be drawn on Wednesday 9th December 2020.
Only valid entries will be in the running to win. Entry forms will be automatically generated when a purchase of $50 or more is made in one transaction. Valid entries must have include a legitimate phone number, email address and name. All details must be legible. Entry forms not meeting these requirements will not be entered into the draw.
The winner will be contacted by phone on Wednesday 9th December, or soon thereafter.
By entering this competition, the winner agrees to have their name advertised on social media and published on our website.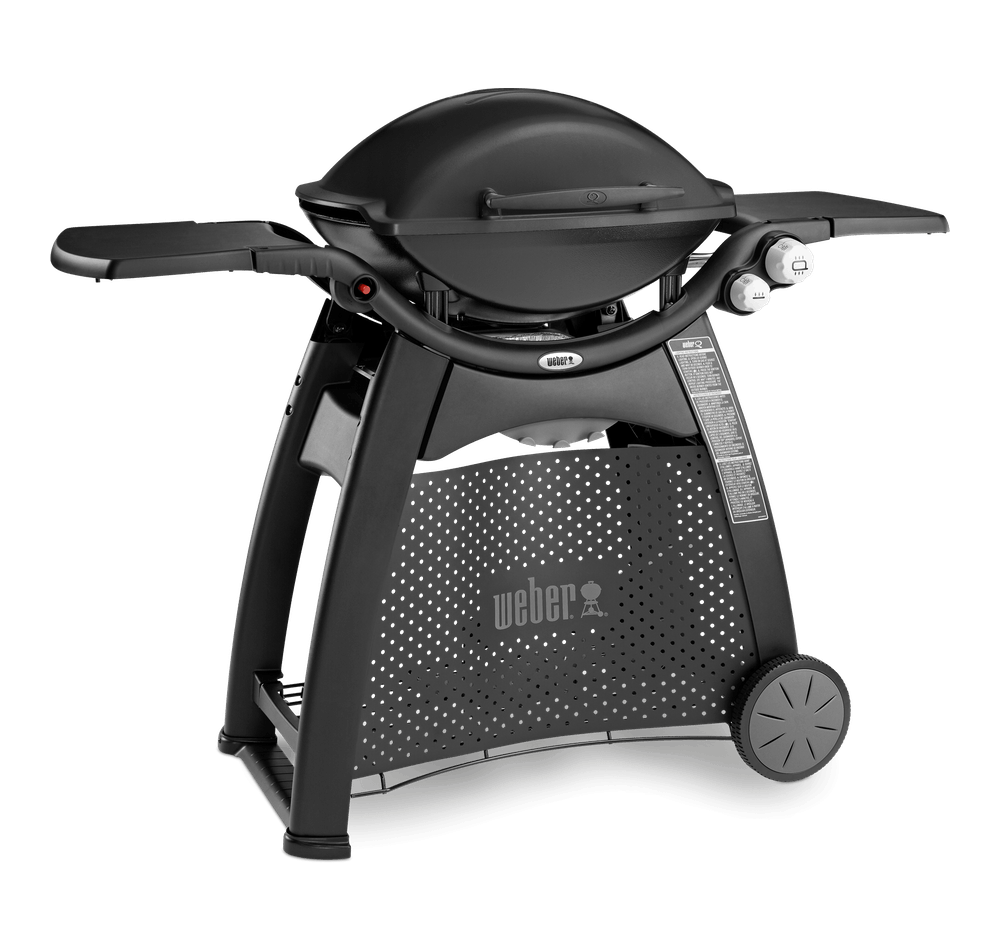 The Family Q is Australia's favorite backyard icon.
Its large cooking area is great for roasting every night of the week, or even for catering a big backyard party. The Family Q3100 has proved to be an absolute winner in Australian backyards. This stems from the speed of its cooking, its ability to easily cater for big parties, all the while being extremely economical.